Hammam Plus by Albatros – design Claudio Papa wins the Design Excellence Award in Lazio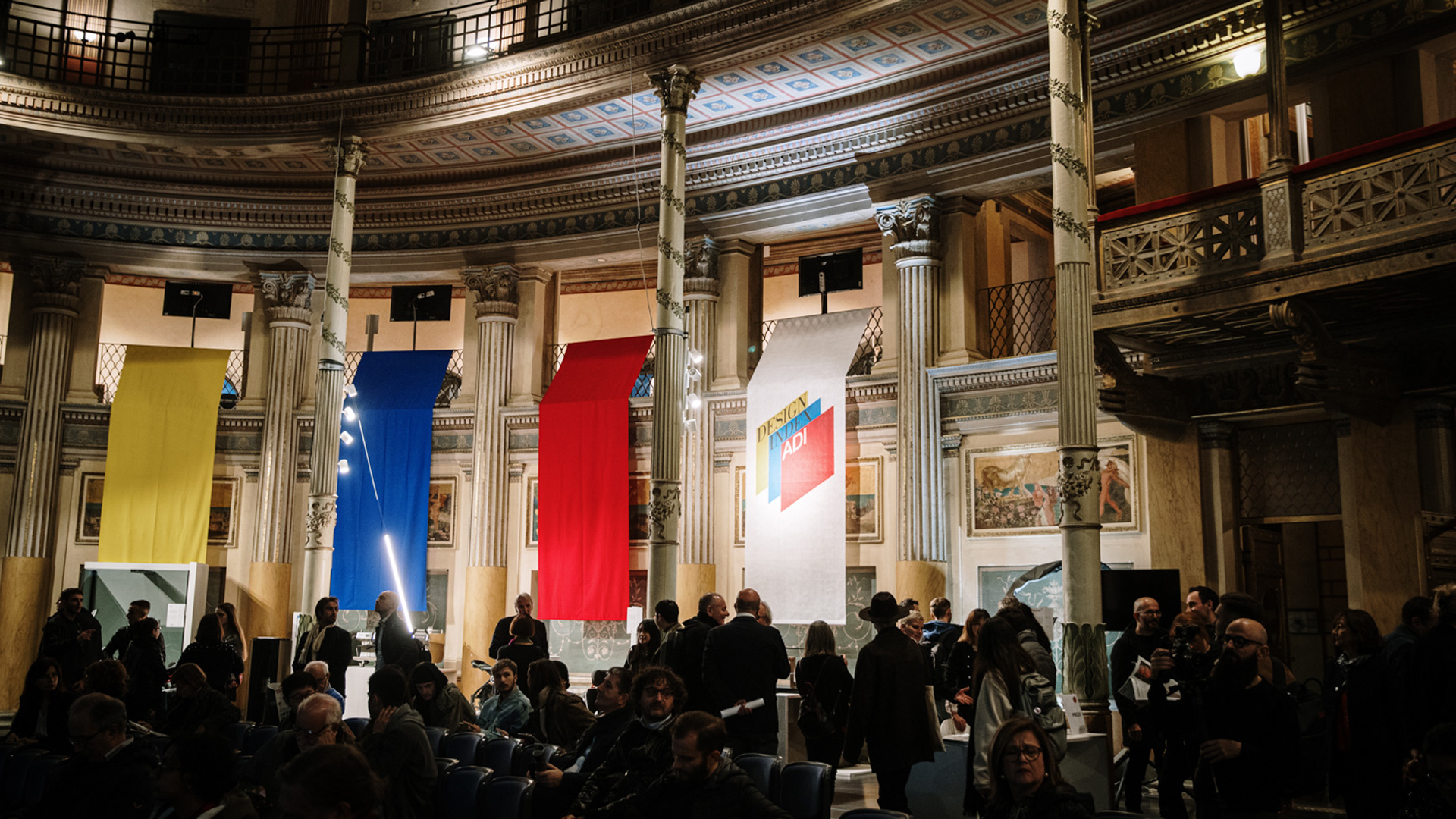 Hammam Plus by Albatros – design Claudio Papa wins the Design Excellence Award in Lazio
The series of international awards continues for Hammam Plus, the new conception of household Turkish Bath designed by Claudio Papa for Albatros.
At the opening of ADI Design Index 2019 exhibition at the House of Architecture in Rome, the industrial designer Claudio Papa and Alessandro Rorato Albatros General Manager withdrew the Design Excellence Award in Lazio.
The winning product is the award-winning Hammam Plus, a new Turkish Bath system that completely reinvents the rules of this type of product by reinterpreting it as a home furnishing element.
In fact, Hammam Plus is already included in the ADI Design Index, the most authoritative selection of Italian design and products put into production in the last two years and which compete right to the ADI Golden Compass Award, the most prestigious design award created in 1954, thanks to the intuition of one of the great masters of Italian design, the architect Gio Ponti in collaboration with La Rinascente in Milan.
Not only that: Hammam Plus also won the European Product Design Award™ in the Home Interiors Product category.
First displayed in Milan in the Leonardo Da Vinci Museum of Science and Technology, the ADI Design Index 2019 exhibition – which obviously also includes Hammam Plus – has now moved to the House of Architecture in Rome.
Albatros, an historic landmark in the wellness environment, marks another important milestone in the company's relaunch and in the new design path signed by Claudio Papa, former Albatros designer in 2000.
"It is a moment of great satisfaction – comments Albatros CEO Gerardo Iamunno – A year has passed since we acquired the company and the historic Albatros brand, and we already have two products nominated for the Golden Compass: Hammam Plus for the Index 2019 and the Secret System that will enter the 2020 selection after winning the ADI Ceramics & Bathroom Design Award at Bologna's Cersaie at the end of September. This additional award seals the fruitful collaboration with Papa in repositioning the Albatros brand at the top of the market's sector".
On February 7th and 8th we are waiting for you in Milan!
The Albatros Group – Grand Tour Bathroom – RainBox is taking part in Connext, the first national industrial partnership meeting by Confindustria.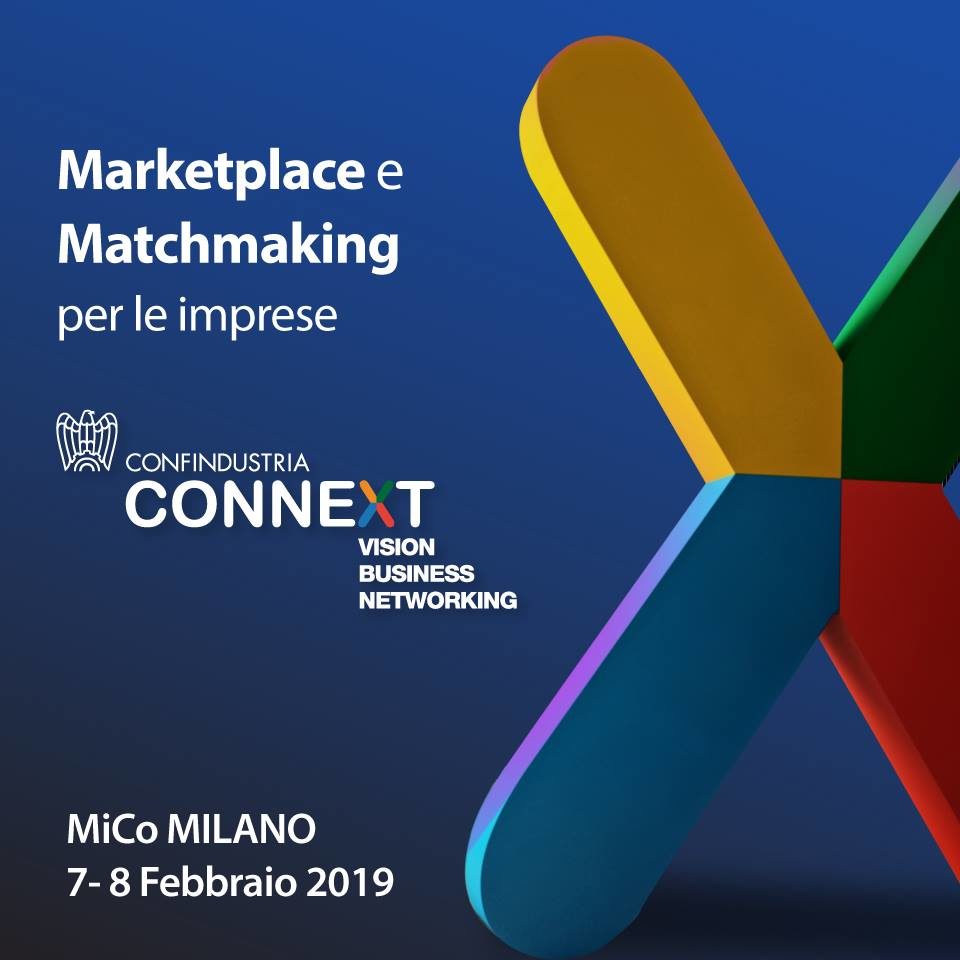 Sign Up for Our Newsletter
Sign up for our newsletter to receive previews and updates on our latest products, as well as wellness tips on how to enjoy them to the fullest. Let's keep in touch!