The first Albatros Atelier has opened in the heart of Rome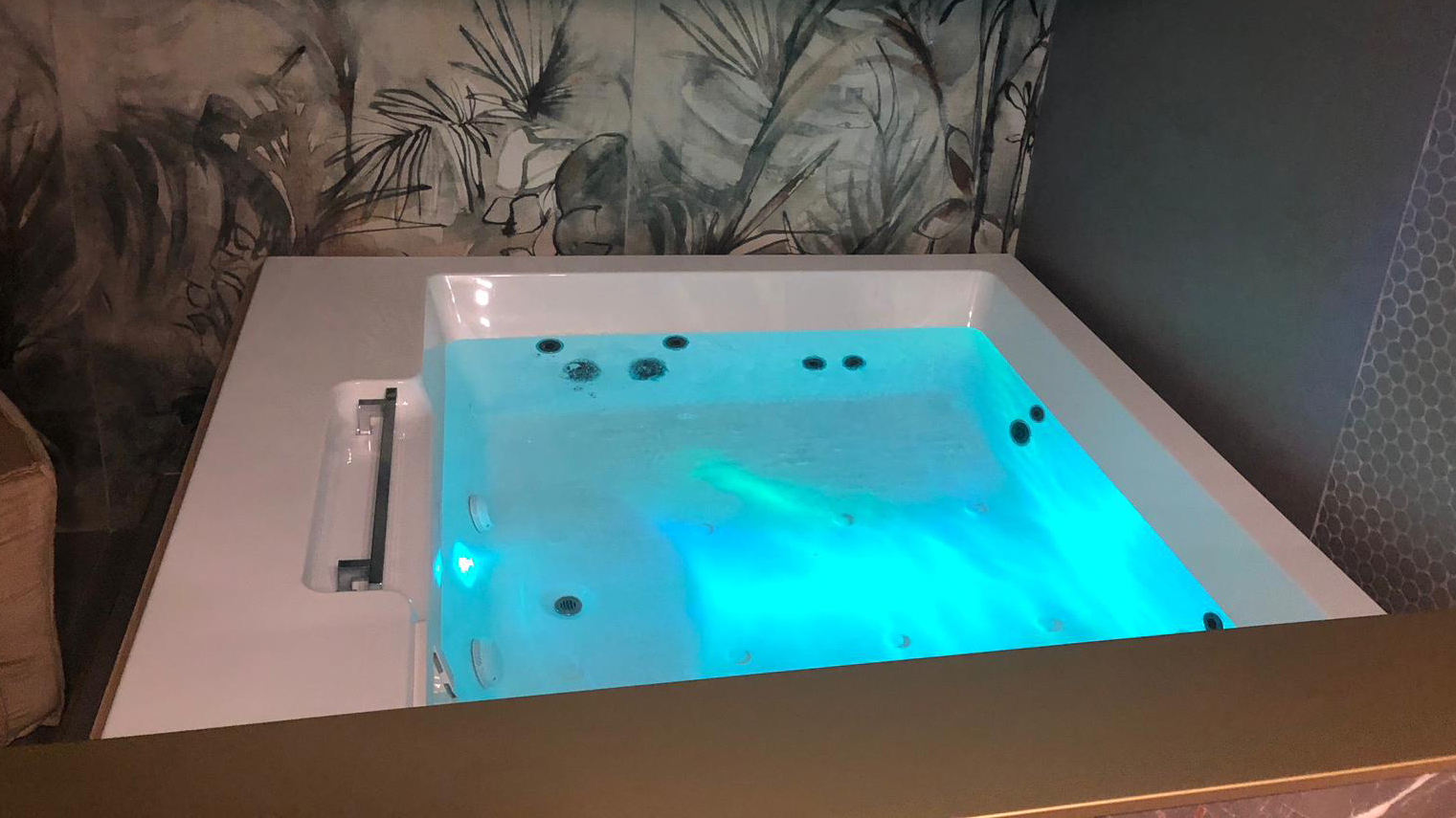 In Campo de' Fiori area, one of the Capital's most beloved and most alive squares, you will find the first Albatros Atelier.
The entrance in Via de' Cappellari, 38 is immersed in an old times' atmosphere. Historically, many of the city's artisan workshops were concentrated in the area, expression of the best Made In Italy and tailor-made know how that also distinguishes our company.
Spilimbergo production site supplied some of our most representative products to recreate a hotel room mockup in a space where history and modernity beautifully blend.
The showroom's official opening featured as musical background the beautiful voice of Giulio Todrani and his band. Giulio Todrani is the father of the famous singer Giorgia.
The opening was attended by several managers from the Capitol, such as Unindustria president Filippo Tortoriello and his wife Patrizia, the general manager Maurizio Tarquini, Giancarlo Abete, Giampaolo Letta, Sabrina Florio, Brunetto Tini and Angelo Camilli.
This is only the beginning. Our CEO Gerardo Iamunno has already announced the project of a second Atelier in Milan.
Visit our Facebook page to browse through the evening's photo album!
Sign Up for Our Newsletter
Sign up for our newsletter to receive previews and updates on our latest products, as well as wellness tips on how to enjoy them to the fullest. Let's keep in touch!