Day Zero: the Albatros catalogue has arrived - our new wings are even stronger.
Waterbook, our book entirely focused on water. A carefully curated project with thoughtful attention to every detail, where design, passion and innovation permeate every single page.
A powerful and extensive volume, 360 pages to browse like these photos: each click has a story to tell, and gives you a taste of the catalogue that will soon be in your hands.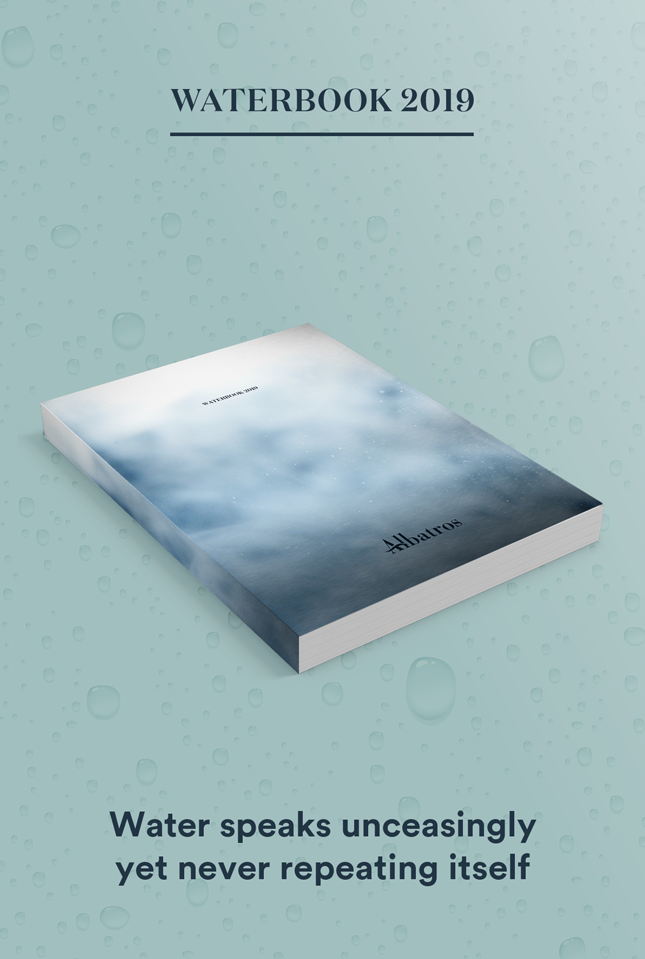 Water, steam, and bubbles - three distinctive features gleaming on our glossy catalogue cover. A first glance is enough to feel immediately surrounded by the perfect domestic SPA.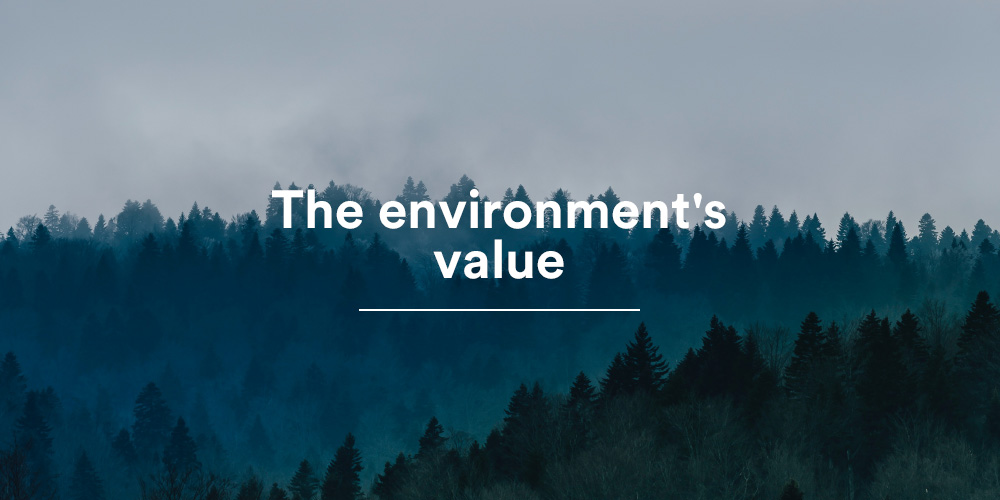 Environment's value
We put sustainability first - a fundamental point in our long-term vision.  Our view does not stop at today: we have a wider vision that aims at a long-term commitment for long-lasting results.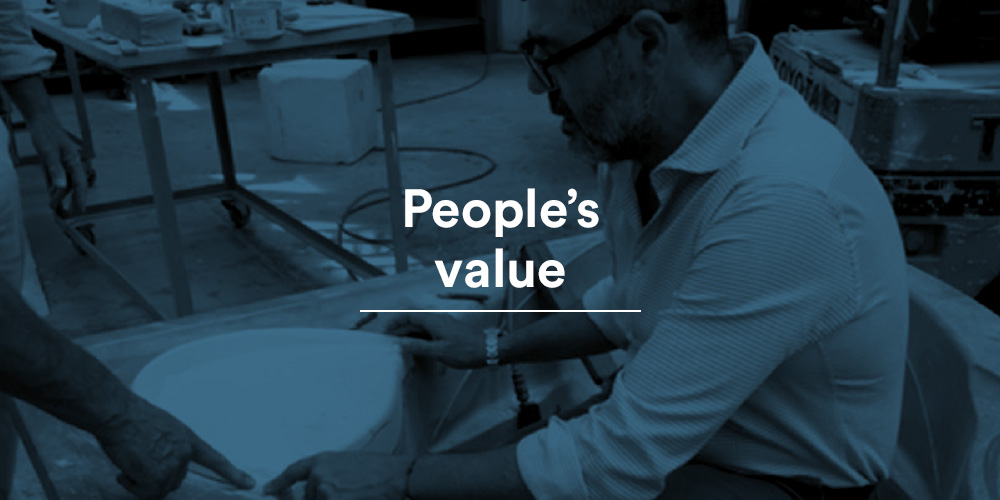 People's value
A company is not just a group of professionals, but a complex entity made up of people. And people have always been our greatest value.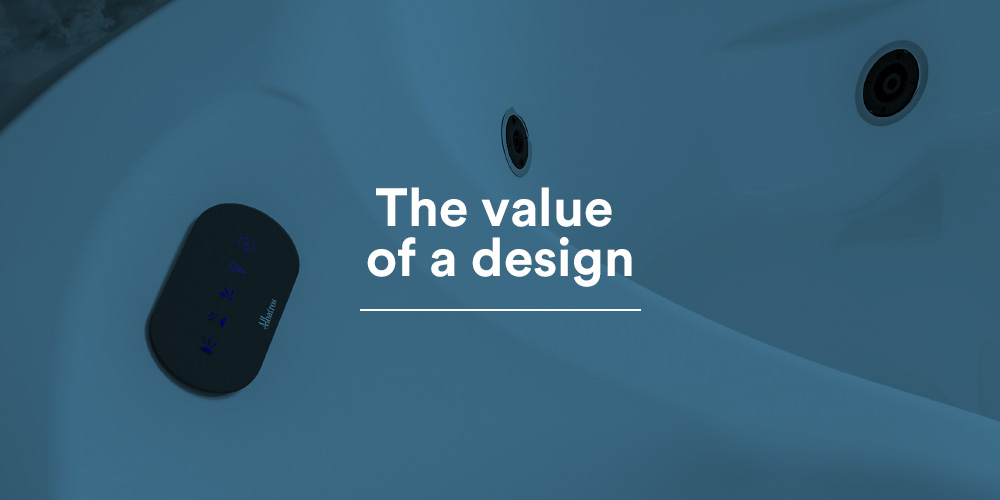 The Value of the Design
"The outstanding design is what made us fall in love with Albatros. And the design by Albatros has always been an added value for our company and for all those who have worked with this important brand. So we decided to start from its past to focus and plan its new future." 
Claudio Papa, Designer and Art Director Albatros
Saunas, Hammam, SPAS, Bathtubs, Multifunction Showers: Italian design and its renowned quality shine through every page of the new Albatros catalogue.
Sign Up for Our Newsletter
Sign up for our newsletter to receive previews and updates on our latest products, as well as wellness tips on how to enjoy them to the fullest. Let's keep in touch!