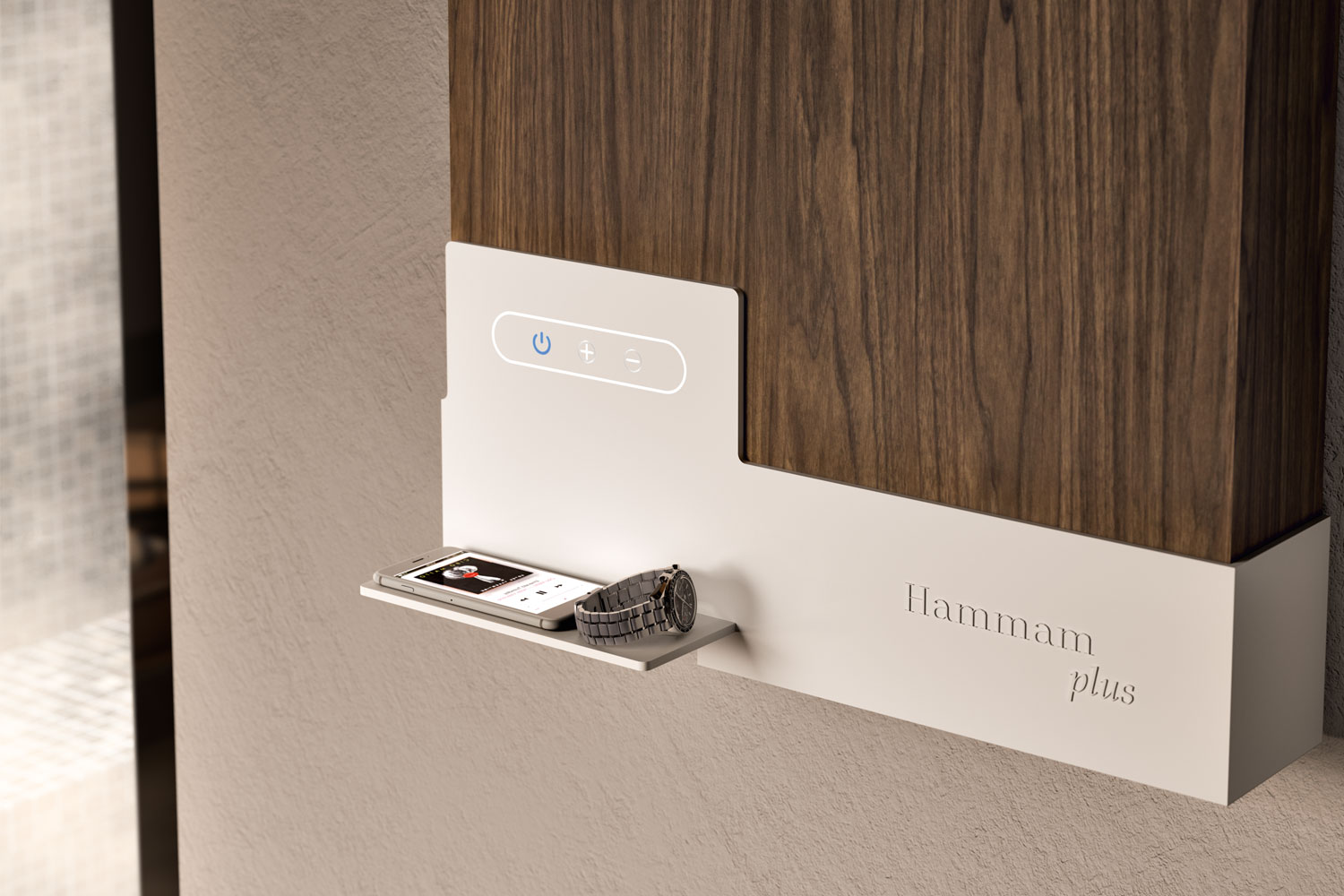 The prestigious European Product Design Award 2019 victory,  has attracted a lot of interest among the press towards the new Hammam Plus Home by Albatros, designed by Claudio Papa.
It is a compact, smart space, easily manageable through an intuitive display. Design and functionality are perfectly integrated to transform the home space into a real SPA.
It is thanks to these features that the elegant and innovative Hammam has been able to distinguish itself in the Home Interiors Product category.
Several newspapers, such as Il Messaggero Veneto, Il Friuli and Il Pais, have written about the award.
At the next Cersaie edition in Bologna, scheduled from 23rd to 27th September 2019, you will also be able to admire Hammam Plus Home at the Albatros stand, along with many other products dedicated to contemporary well-being.
Sign Up for Our Newsletter
Sign up for our newsletter to receive previews and updates on our latest products, as well as wellness tips on how to enjoy them to the fullest. Let's keep in touch!